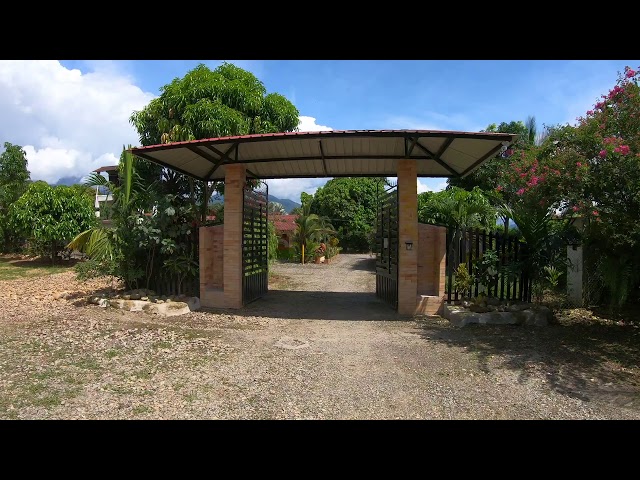 Aprender juntos, es crecer en familia
Nuestro modelo pedagógico promueve una formación enfocada en la educación,
la familia y el crecimiento personal.
Conoce más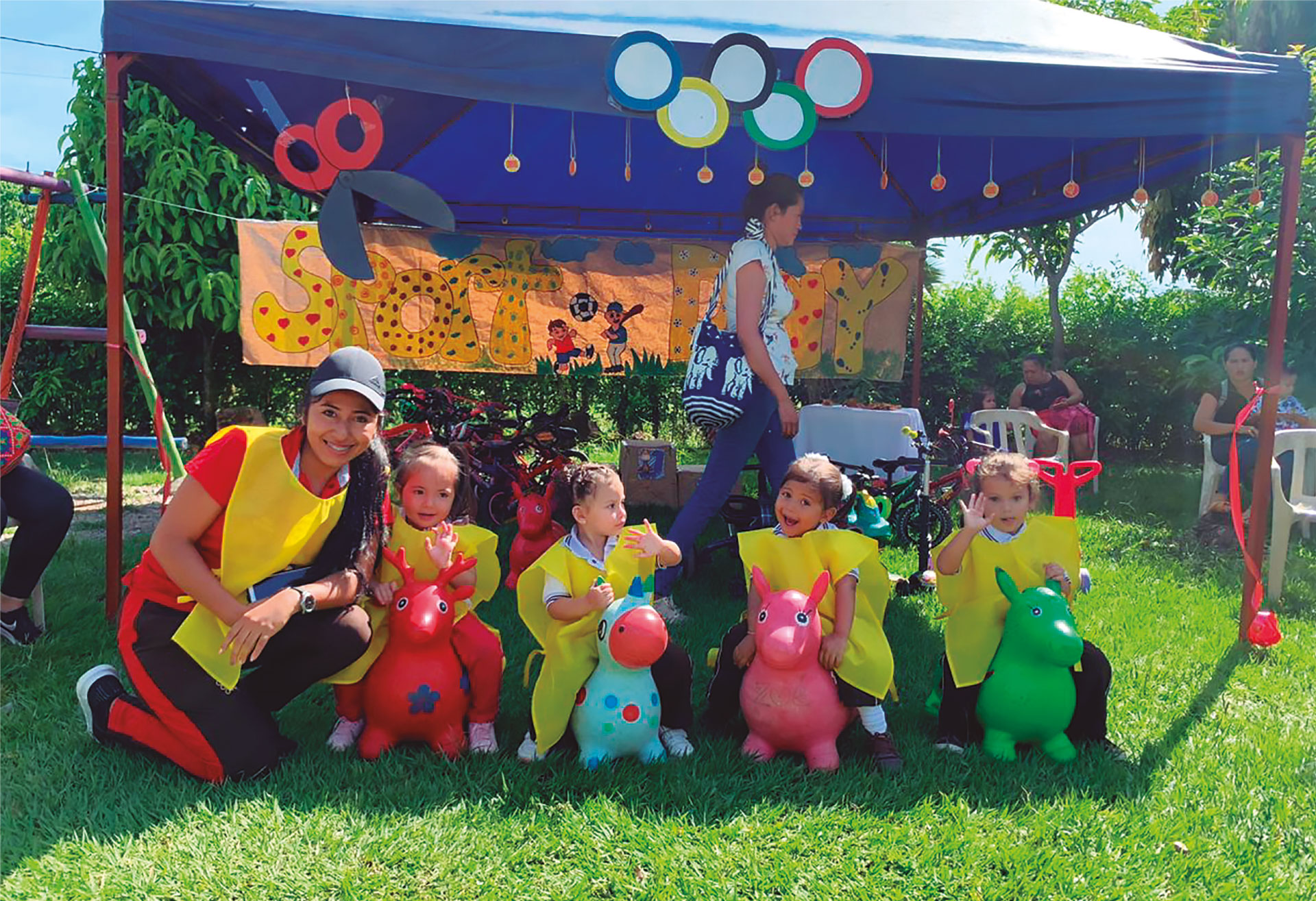 Más que una institución, somos una familia
Trabajamos en conjunto familia y colegio formamos
líderes responsables y solidarios
Entérate cómo
Discover our School
We are home to 1,500 students (aged 12 to 16) and 100 expert faculty and staff — a community representing over 40 different nations. We are proud of our international and multi-cultural ethos,
and the way our community collaborates to make a difference. Our world-renowned curriculum is
built on the best of global and US standards.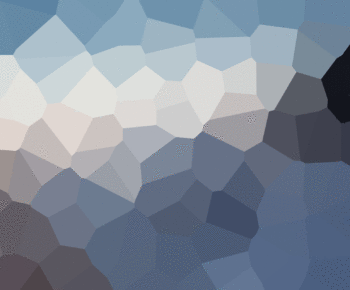 Our Goals
Here you can review some statistics about our School
Admissions Process
We are currently accepting applications for Grades 4 through 10 for
the 2016—17 academic year.